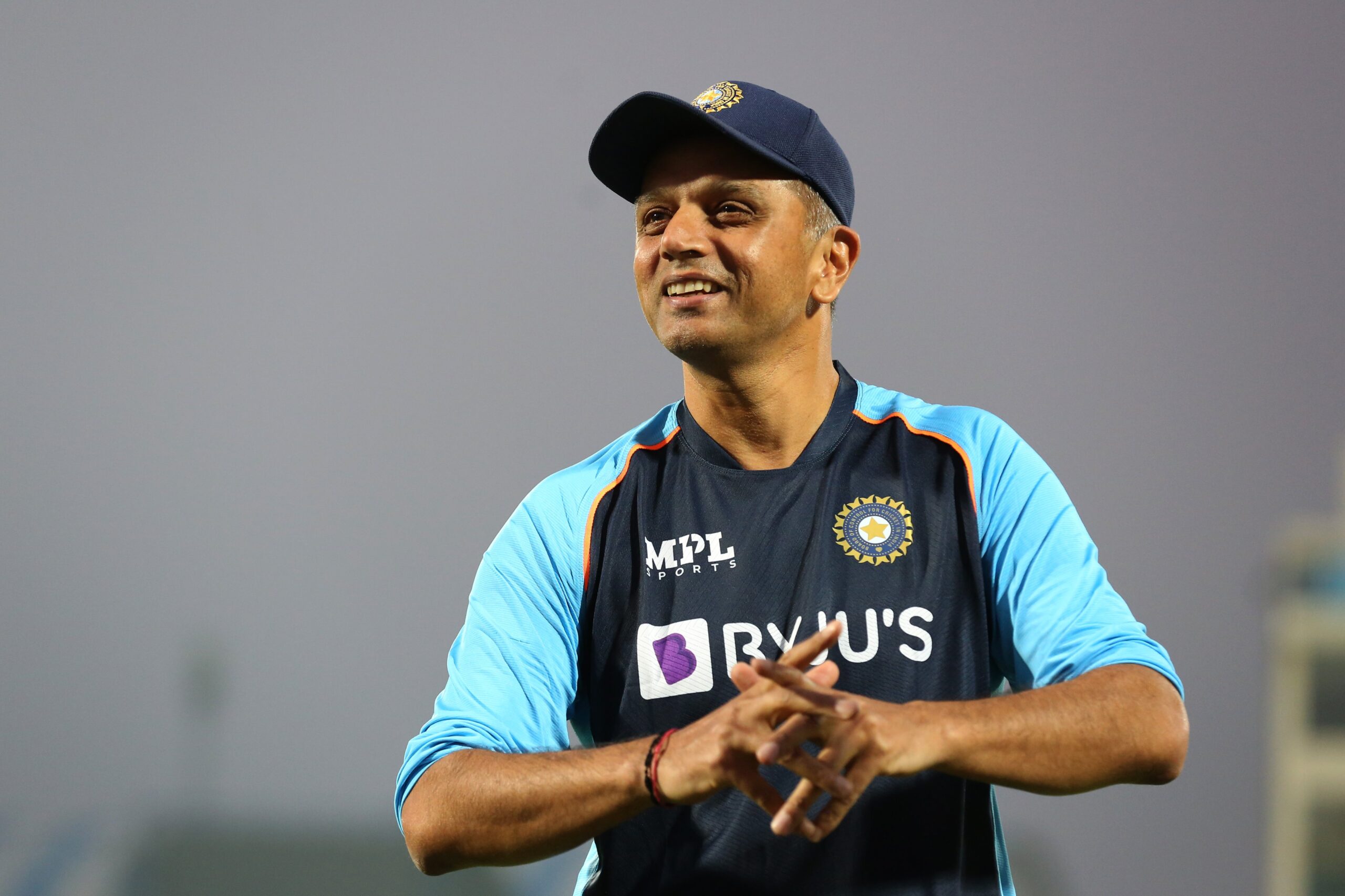 Image: BCCI/Twitter
Dravid Speaks About "Phenomenal" Virat Kohli
Rahul Dravid has showered praises on Test skipper Virat Kohli for his remarkable development as a player. Virat Kohli has been one of the best batsmen the country has ever had and his record tells his glorious tale. While the India Test skipper has obtained a lot of praise from all quarters over the years for his achievements with the national team. Current head coach of the team Rahul Dravid spoke about what makes Virat Kohli so special. 
Dravid, in a video posted on BCCI.tv, talked openly about Kohli's development as a cricketer, stating he's one of those players that "keeps evolving and keeps pushing himself".
"I was there when Virat Kohli made his debut, I was there when he played his first Test match and I batted with him in that particular game," Dravid told BCCI.tv.
Team India head coach Rahul Dravid credited Kohli for raising a culture of fitness in the team, while he admired him for being a passionate captain who has taken the team to great peaks under his command.
"It is actually phenomenal to see how he has grown as a cricketer in the last 10 years, just the kind of performances he has had for the team. The way he has led the team and it has been terrific. He has driven a culture of fitness and energy levels among the team. I am looking forward to working with him, he just keeps evolving and he keeps pushing himself," he said.