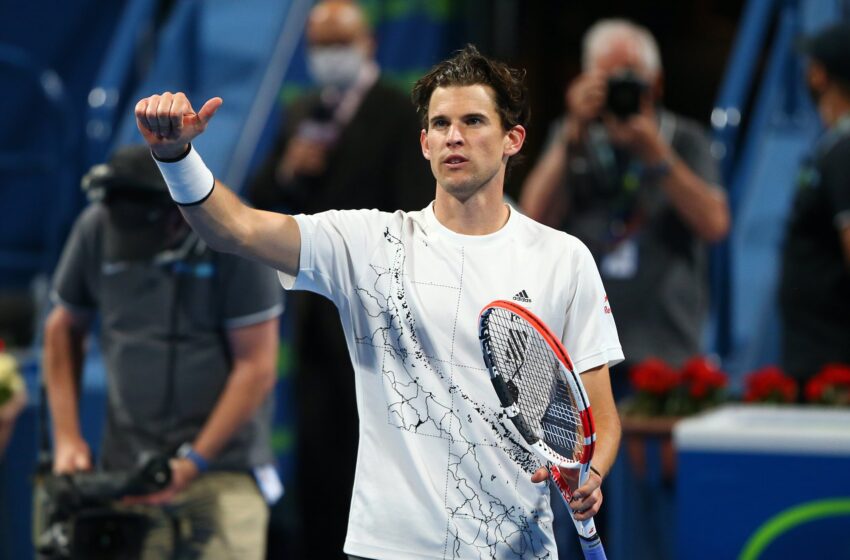 Image: Dominic Thiem/Twitter
Dominic Thiem Pulls Out Of Australian Open
Dominic Thiem has been ruled out of the first major tournament of the year 2022 Australian Open due to a long-standing wrist hurt, the former world number three announced on Tuesday.
The 28-year-old took to Twitter to declare his exit from AO and also announced that he will begin the season in South America at the Cordoba Open in Argentina at, end of January.
"I am now feeling well again, my wrist is in optimal condition and I am practicing normally with a very good intensity," Thiem said on Twitter.
"After the short holidays, my team and I have assessed all matters and we have decided to make some changes to my initial tournament schedule."
"I will miss the Australian fans, but I will be back [there] in 2023," Thiem added. "We believe this is the right decision in order to have a good return to competition. For the moment I will remain in Austria for a few more days and then head to practice outdoors and get ready for my first event of the season" he added.
The Australian Open tournament will start on 17 January and will trait Britain's Andy Murray, who was granted a wildcard. Tournament organisers are still uncertain if defending men's winner Novak Djokovic will play, while women's 2021 runner-up Jennifer Brady has also pulled out because of a foot injury.