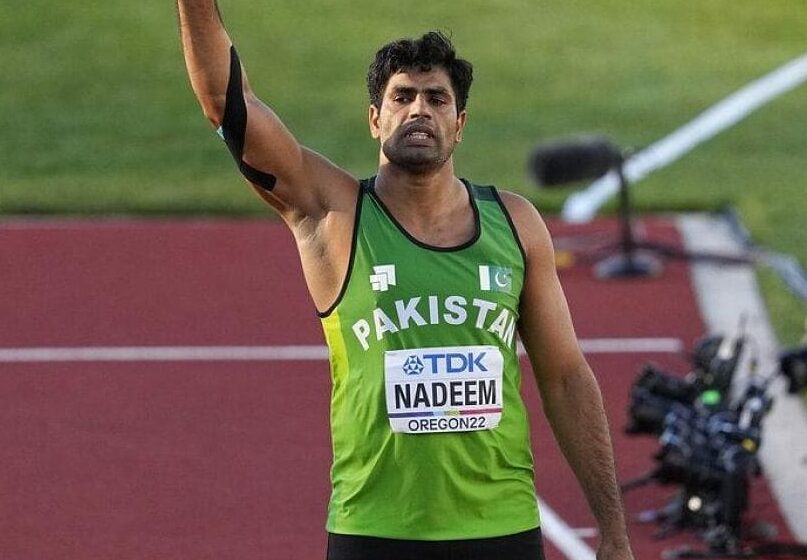 Arshad Nadeem bagged the gold medal for Pakistan in the javelin throw competition.
Arshad Nadeem: Pakistan's javelin thrower Arshad Nadeem has created history by winning a gold medal at the Commonwealth Games. Nadeem won the gold medal with a throw of 90.18m. During this time, this javelin thrower from Pakistan not only managed to cross a difficult distance of 90 meters but also set his personal best record.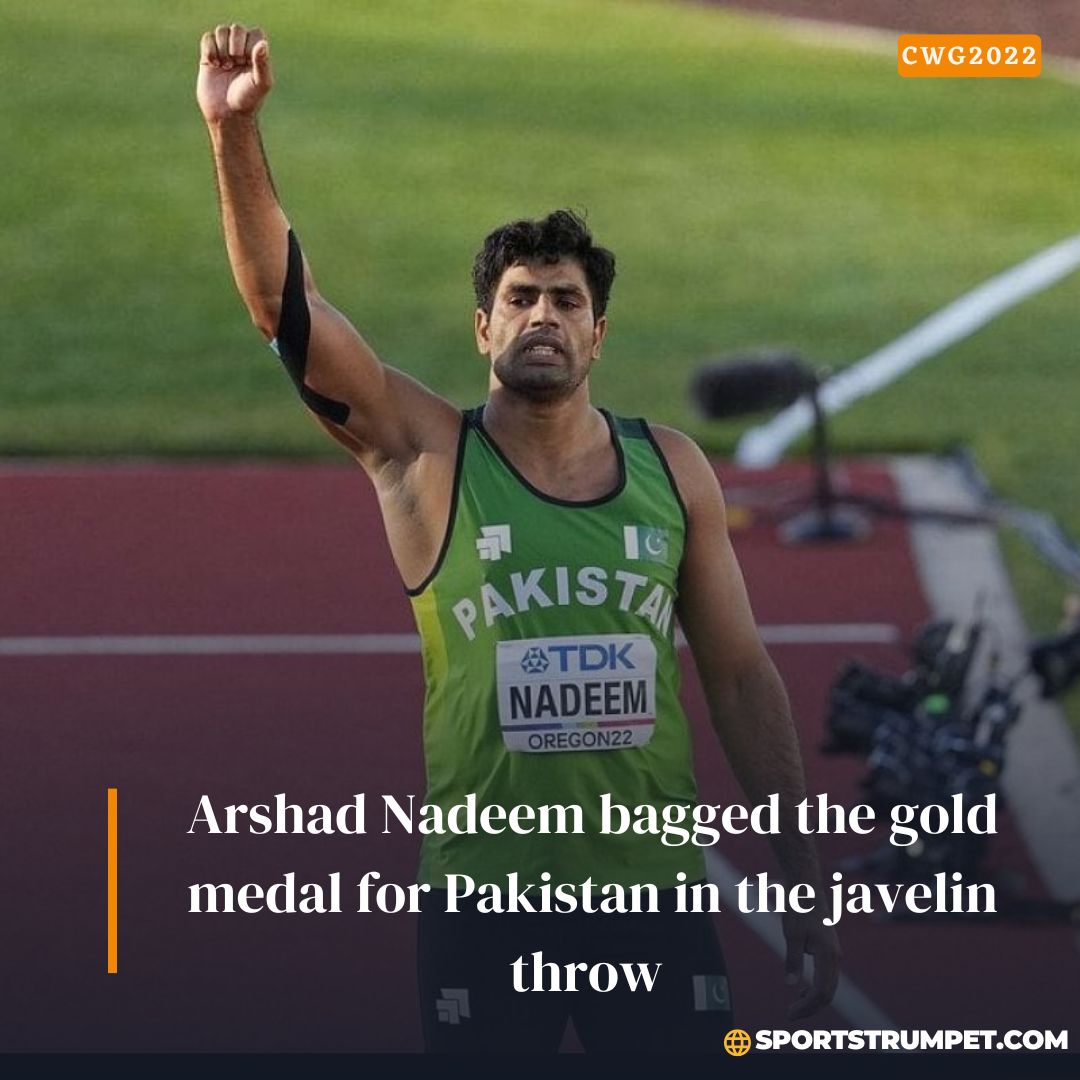 Nadeem's gold medal can be a matter of concern for India's star athlete Neeraj Chopra as Neeraj, who has won gold in the Olympics, has not yet touched the distance of 90 meters. Neeraj's best throw came at the Tokyo Olympics in which he won the gold medal by throwing the javelin 89.30 meters away.
After all, who is Arshad Nadeem?

Let us know that in the 18th World Athletics Championships, Neeraj Chopra was accompanied by Pakistan's Arshad Nadeem. Arshad Nadeem is the same player who was also pitted against Neeraj Chopra in the final of the Tokyo Olympics. Arshad Nadeem finished fifth in the tournament and could not win any medal. However, even after this, he gave his best performance so far by throwing the 86.16 m javelin.