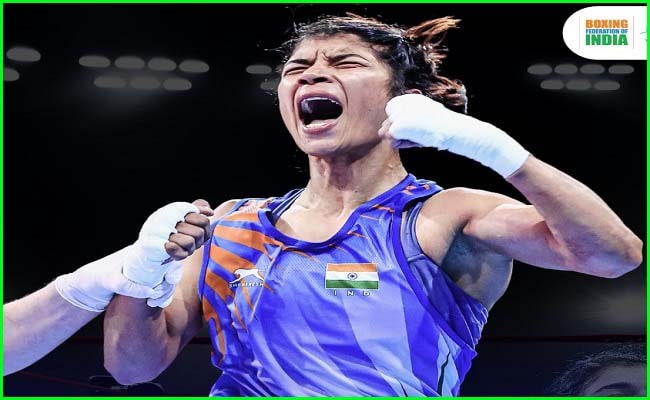 Sports Trumpet exclusive with Champion Boxer, Nikhat Zareen
Nikhat Zareen is well known for her medal winning triumphs at the International level in the sport of Boxing. Her latest conquests include securing India's 3rd Gold Medal in the Commonwealth Games, 2022 whilst also bagging a memorable Gold at the Women's World Championship, 2022.
Now, the Indian Boxing members turn their eyes towards the forthcoming IBA Women's World Championship, 2023, to be held in New Delhi, India.
In the interview with Sports Trumpet, Nikhat speaks about the preparations for the upcoming Championship, their aim and expectations for the tournament.