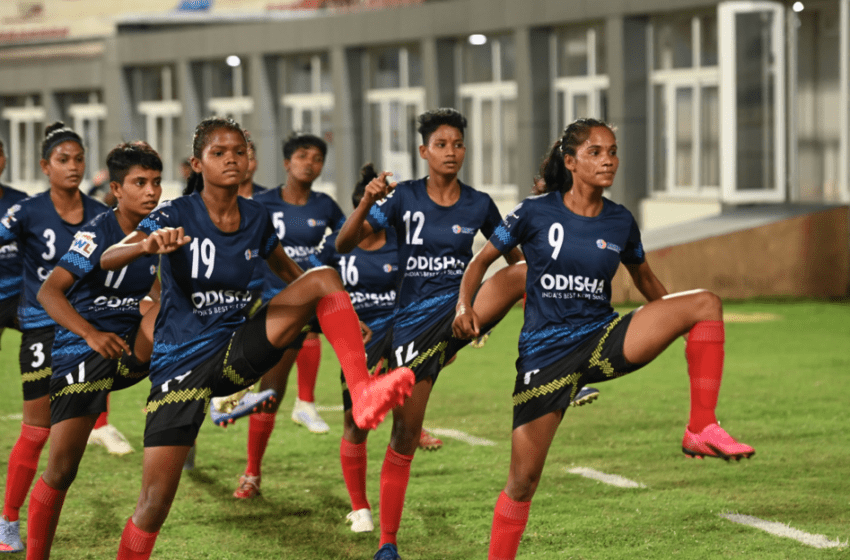 Sports Odisha pictured in training before their match vs Mata Rukmani FC. Picture credits - AIFF.
Sports Odisha play bottom placed Mata Rukmani FC
Mata Rukmani FC and Sports Odisha battle it out for one final time in the Hero Indian Women's League 2022 at the 7th Battalion Ground in Bhubaneswar on Thursday, May 26, 2022.
Ahead of the ultimate game, Mata Rukmani Head Coach Sandeep Singh stated,
"We are very excited for the last game. We will be giving our best. The focus is on improving ourselves and to see how much we have learnt from the league."
Speaking of the Hero IWL season his side delivered, Singh added,
"It has been enriching. We got to learn a lot and the experience will last with us for a lifetime."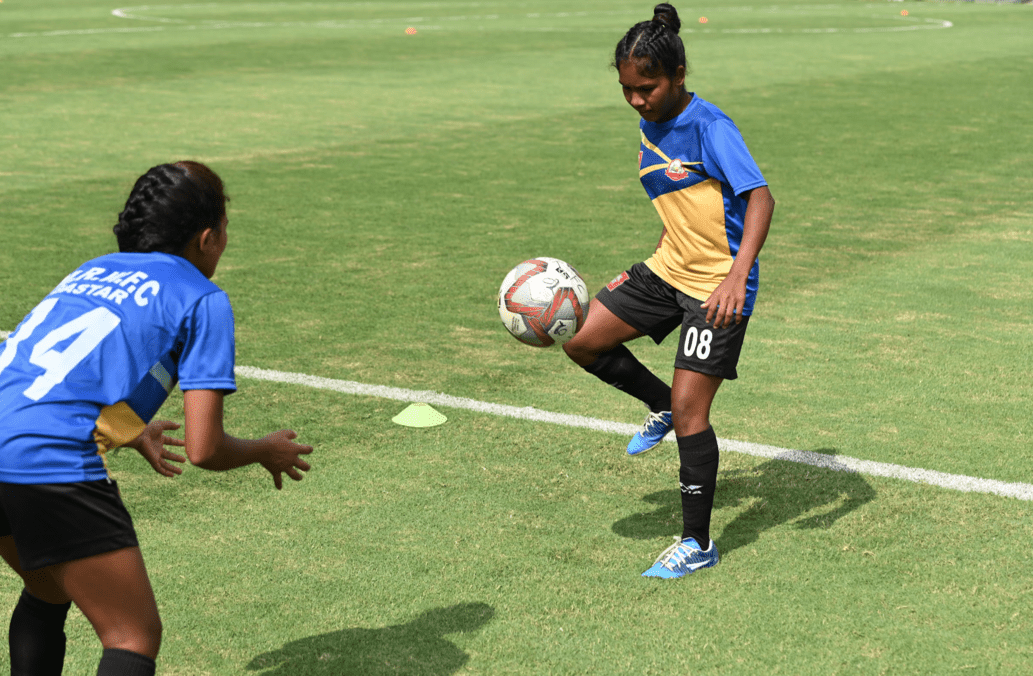 Meanwhile, Sports Odisha Head Coach Gitanjali also expressed her thoughts ahead of the last match of the season.
"Our aim is to win the last game and the three points. The approach will be stronger as we play against Mata Rukmani. We will go all out, this is our last match in the league and we will be giving our best."
She added: "It was a great season for us. We could have performed much better but in the next edition of Hero IWL, we will come back stronger."
The match between Mata Rukmani and Sports Odisha will kick off at 8:30 AM (IST).