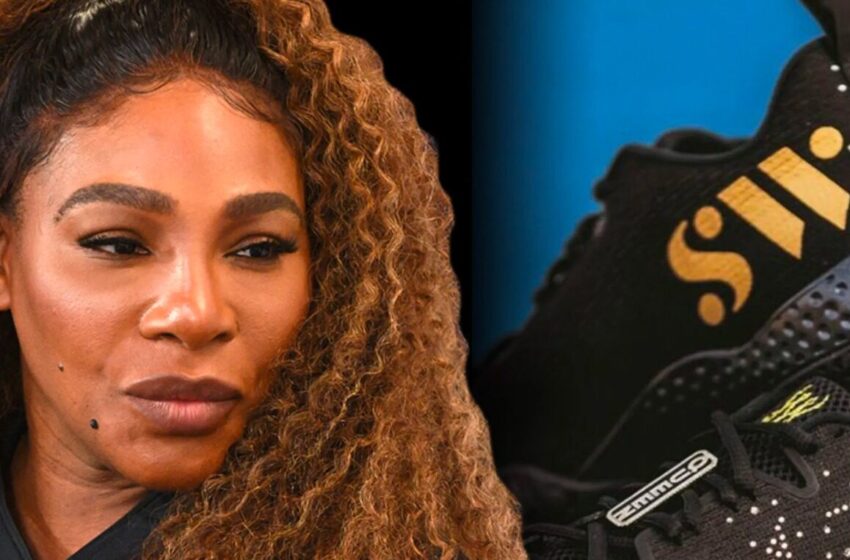 Serena Williams
Serena wore a special outfit in her last U.S. Open
The shoes include a diamond-encrusted Swoosh and solid gold lace deubrés with 400 hand-set diamonds.
The legendary GOAT of tennis serena williams is beginning to take her final lap as a tennis professional by competing in the US Open, which she previously said was likely to be the last of her career. He won his first match brilliantly, which has become memorable. This match is in discussion because of more diamonds than winning.
23-time Grand Slam champion Serena Williams came in this match wearing diamond-studded shoes. Diamonds were also not very few, but 400 studded in the shoes. These diamond studded shoes became the center of special attraction in the match.
Not only this, in this first match, Serena came wearing a special dress. She also designed this dress herself. His 5-year-old daughter Olympia also wore the same dress as her mother. Photos and videos of Serena's shoes and dress are becoming quite viral on social media.
According to People magazine, Serena Williams wore hand-designed Nike shoes to the match. Former US President Bill Clinton, Martina Navratilova, Mike Tyson, Serena's grandmother and daughter were also present to watch Serena's first match.