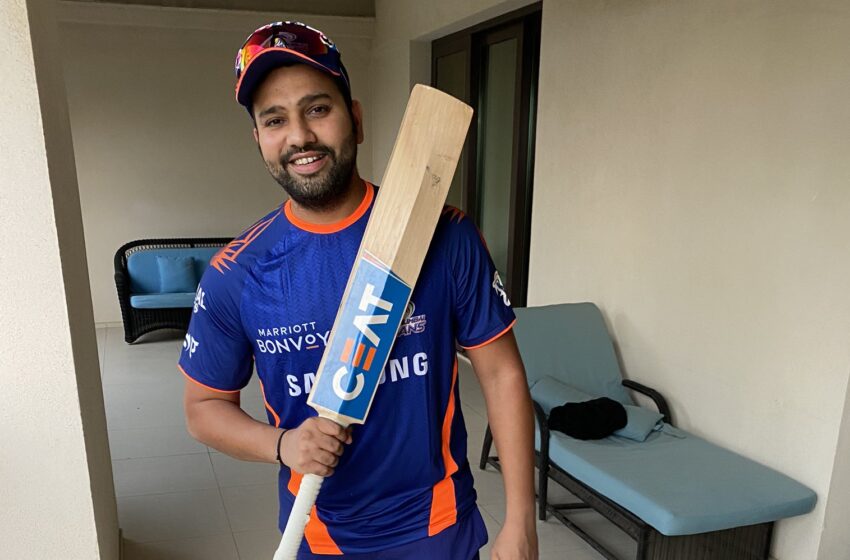 Image: Rohit Sharma/Twitter
Rohit Sharma Fit For SA Tour?
Selection In 24 Hours, Still Suspense Over Rohit Sharma's Fitness
The Indian team has won the first match of the three-Test series on the South Africa tour. After this, an ODI series is also to be played between the two teams, for which the Indian team was to be selected only after the first Test, but it has been postponed. Actually, captain Rohit Sharma has not yet passed the final fitness test. So the selection was postponed.
BCCI sources as saying that the selection of the Indian team for the ODI series could take place in the next 24 hours. Chetan Sharma, the head of the selection committee, is currently waiting for Rohit Sharma to pass the fitness test. Rohit has passed the first test, but now he wants to pass the final fitness test.
Sources said that Rohit Sharma is very close to recovery, but we do not want to rush it. He is a very special player. He has cleared the primary test at the National Cricket Academy (NCA), but now we are waiting for him to be 100% fit. We will make a decision on this in the next 24 hours.
In fact, the Indian team recently defeated South Africa by 113 runs in the Centurion Test at their home. It has also taken a 1-0 lead in the 3-Test series. The last Test of the series will be played from January 11. After this, a series of 3 ODIs will also be played between India and South Africa from January 19.