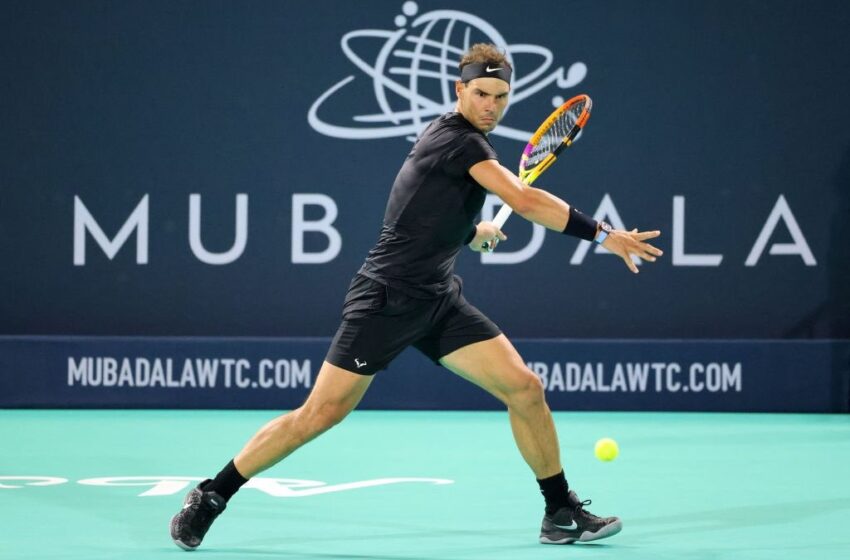 Image- Rafa Nadal/Twitter
Rafael Nadal Tests Positive For Covid-19
Rafael Nadal has tested positive for COVID-19 upon arrival in Spain after making his comeback from injury in an exhibition event in Abu Dhabi last week, the Spaniard said on Monday.
"I am having some unpleasant moments but I hope that I will improve little by little. I am now homebound and have reported the result to those who have been in contact with me," Nadal said in a statement.
Earlier, this week the Spaniard played his first match in more than four months on Friday, losing in straight sets to Andy Murray at an exhibition tournament in Abu Dhabi.
The 20-time Grand Slam champion's chronic foot injury forced him to sit out the final months of this season. Nadal had not competed since early August when he lost to Lloyd Harris in Washington. He missed Wimbledon, the Tokyo Olympics and the US Open.