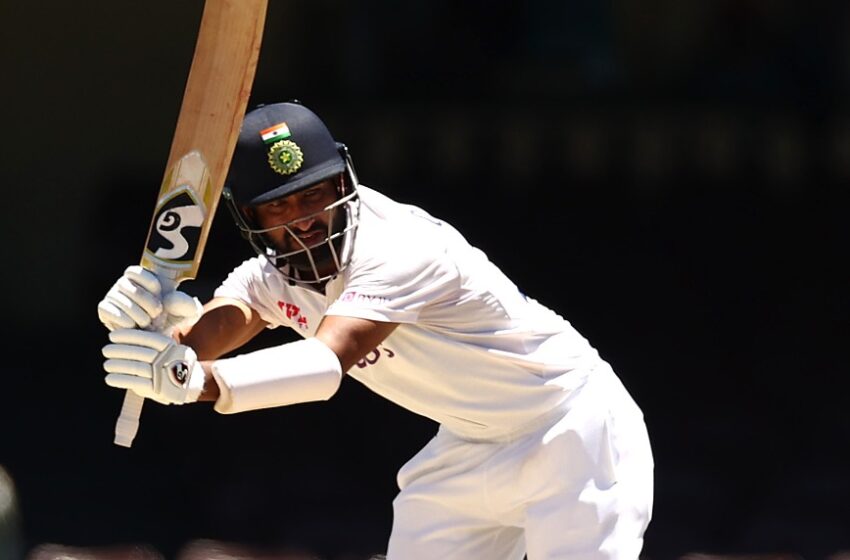 Image: cheteshwar pujara/Twitter
Pujara Backs Indian Pacers
Indian top-order batsman Cheteshwar Pujara is sure that the fast bowlers to help the team to record their first-ever Test series triumph on South Africa ground. Mentioning examples of Australia and England, Pujara wished the bowling spell can get 20 wickets in each game.
India is blooming from home success against New Zealand, while South Africa has not played red-ball cricket since June forward of the first Test that begins in Pretoria on December 26.
"We have played a couple of tests in India, so most of the guys are in touch," the Right-handed batsman said on Saturday.
"There is enough time for us to prepare and the guys are really looking forward to these Tests. It is the best chance for us to finally win a series in South Africa."
Pujara considers the growing force of India's fast bowling spell, which has led to triumph foreign lands in the recent past, provides them the belief they can match the home side on what are usually seamer-friendly wickets.
"Our fast bowlers have been the difference between the sides overall when we have played abroad. If you look at the Australia and England series, we have done exceptionally well as a bowling unit.
"Our fast bowlers are our strength (in South Africa) and I hope they can utilise the conditions and give us 20 wickets in each Test."