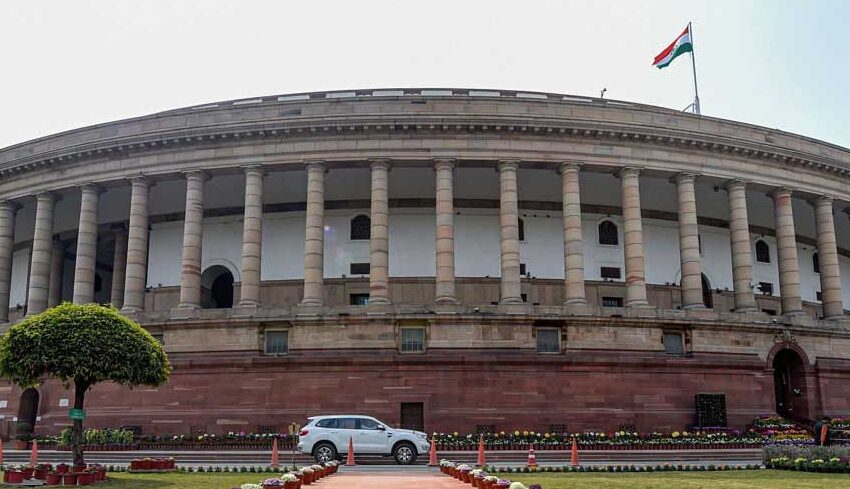 IMAGE/FILE
Parliament passed the National Anti-Doping Bill to provide for the constitution of National Anti-Doping agency for regulating anti-doping activities in sports
Today the Rajya Sabha passed the Anti-Doping Bill, 2022. The Bill was introduced in Lok Sabha on 17th December, 2021 and passed on 27th July, 2022 with some Official Amendments. It was transmitted to Rajya Sabha on 28th July, 2022. The salient features of the Bill are as follows:

Statutory framework in the form of legislation for prohibition of doping in sports and enforcing anti-doping activities in the country.
The proposed Bill intends to accomplish: –
Building institutional capabilities in anti-doping and enabling hosting of major sports events;
Protecting rights of all sportspersons;
Ensuring time-bound justice to athletes;
Enhancing cooperation among agencies in fighting doping in sports;
Reinforcing India's commitment to international obligations for clean sports;
Independent mechanism for anti-doping adjudication;
Providing legal sanctity to National Anti Doping Agency (NADA) & National Dope Testing Laboratory (NDTL);
Establishing more Dope Testing Labs;
Creating job opportunities both, directly & indirectly; and
Creating opportunities for academic research, science and manufacturing relating to Anti-Doping.
With this, India joins the group of select countries which have their own anti-doping Law, and this establishes our commitments to Sport.