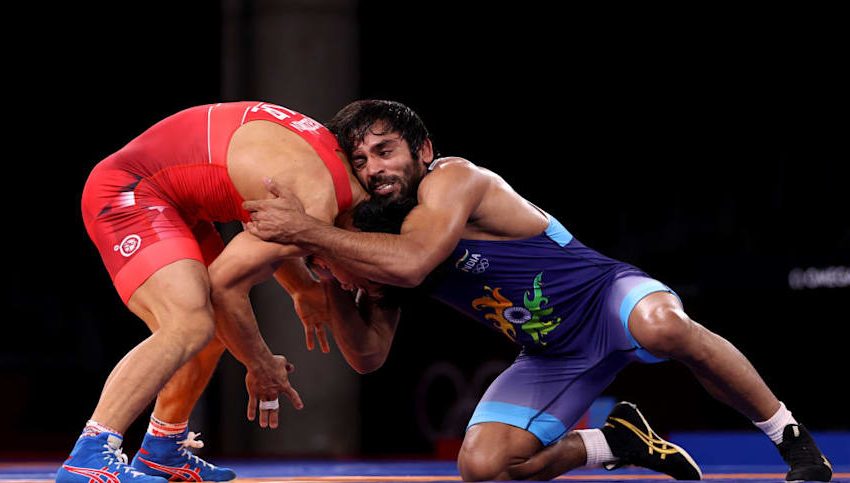 Oversight Committee clears contingent of 27 wrestlers to participate in 2nd Ranking Series
Oversight Committee clears contingent of 27 wrestlers to participate in 2nd Ranking Series
New Delhi, 19th February:
The Ministry of Youth Affairs and Sports (MYAS) 's Oversight Committee has cleared a contingent of 43 members including 27 wrestlers to participate in the upcoming 2nd Ranking Series 'Ibrahim-Moustafa' tournament.
The event, which would take place in Alexandria, Egypt from 23rd-26th February will be crucial to gain ranking points for better seeding at the Senior Asian Championships 2023 and the Senior World Championships 2023.
The Indian team will consist of 9 Freestyle Wrestlers, 8 Women Wrestlers, and 10 Greco-Roman Wrestlers along with 16 coaches and support staff.
The 27 wrestlers will also include 3 Target Olympics Podium Scheme (TOPS) Wrestlers i.e. Ashu 67 kg GR, Bhateri 65 Kg WW & Sujeet 65 Kg FS.
Talking about the participation of the Indian team, Olympic medalist and chairperson of the Oversight committee MC Mary Kom said, "We want to ensure that the sport and the athletes do not suffer and more and more wrestlers get international exposure, so they can have the opportunity to compete against the best in the world."
So far as many as 9 current and former World Championship Gold medalists have registered for the 2nd Ranking series.
EOM