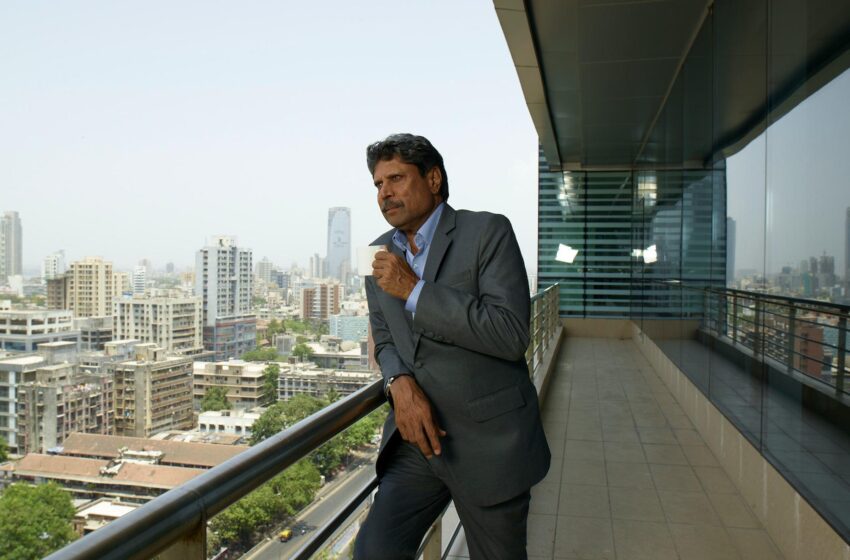 Image: Kapil Dev/Twitter
Furious Kapil Dev Lashes Out At Kohli
Former India skipper Kapil Dev feels Virat Kohli's conference revealed his contrasts with the BCCI on the matter of captaincy and he also believed it was ill-timed as they formed an unpleasant dispute just ahead of an important tour to South Africa.
Kapil criticised the timing of Kohli's disclosures as India has a big tour of South Africa to focus on.
"It is not good to point fingers on anybody at this point in time. The South Africa tour is coming and please pay attention to the tour," Kapil told a News channel when asked about Kohli's comments.
"I would say Board president is Board president but yes the Indian cricket team captain is also a big thing. But talking badly about each other in public, I don't think it is a good thing, whether it is Sourav or Kohli."
Kapil advised the Indian red-ball skipper to rather handle the crisis and put the country ahead of these problems.
"Please control the situation and it's better to think about the country now. Whatever wrong has happened, it will come out later but I don't think it is right to stoke a controversy before a tour," he further added.
The press conference revealed the major tension between Kohli and the officials after he was sacked as ODI skipper and the job was passed over to Rohit Sharma last week.
Team India departed for South Africa from Mumbai on Thursday and will be playing 3 Tests and 3 ODIs from December 26 to January 23 in South Africa. Kohli will direct the Indian Test team while Rohit, if fit, will handle the ODI captaincy from January 19