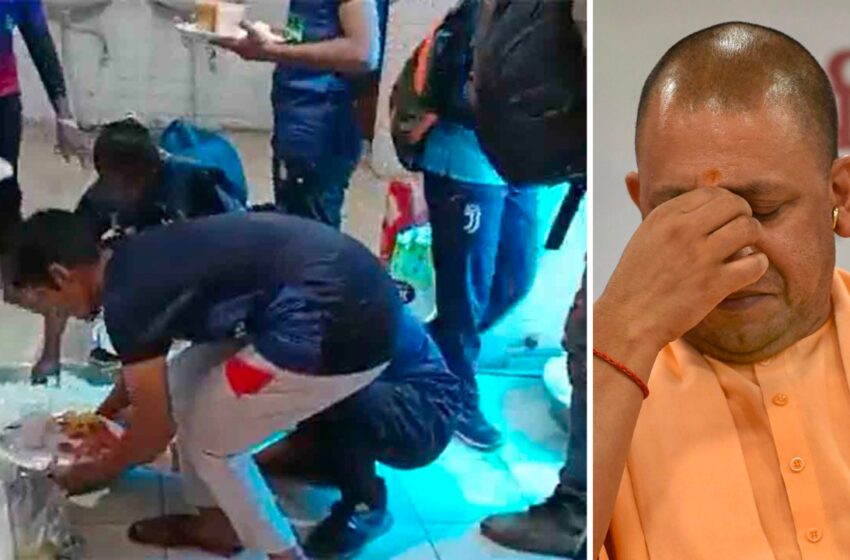 Kabaddi Players-CM Yogi
A shameful betrayal of the 'Khelo India' spirit was witnessed in UP
Viral video shows under-17 kabaddi players served rice in toilet. UP government blames it on 'space crunch'.
In Saharanpur, UP, the players who came in the kabaddi competition were served food in the toilet. It is being told that the food was also prepared inside the toilet. More than 200 players had come in this state level kabaddi competition. Saharanpur sports officer Animesh Saxena has been suspended after a video of food distribution inside the toilet went viral. Along with this, the District Magistrate has set up an inquiry into the whole matter.
A three-day event of Sub Junior (Girls) Kabaddi competition was organized at Dr. Bhimrao Sports Stadium in Saharanpur. This state level kabaddi competition lasted from 16 September to 18 September, in which 17 teams participated. That is, a team of more than 200 people had come. The food of these people was prepared in the toilet.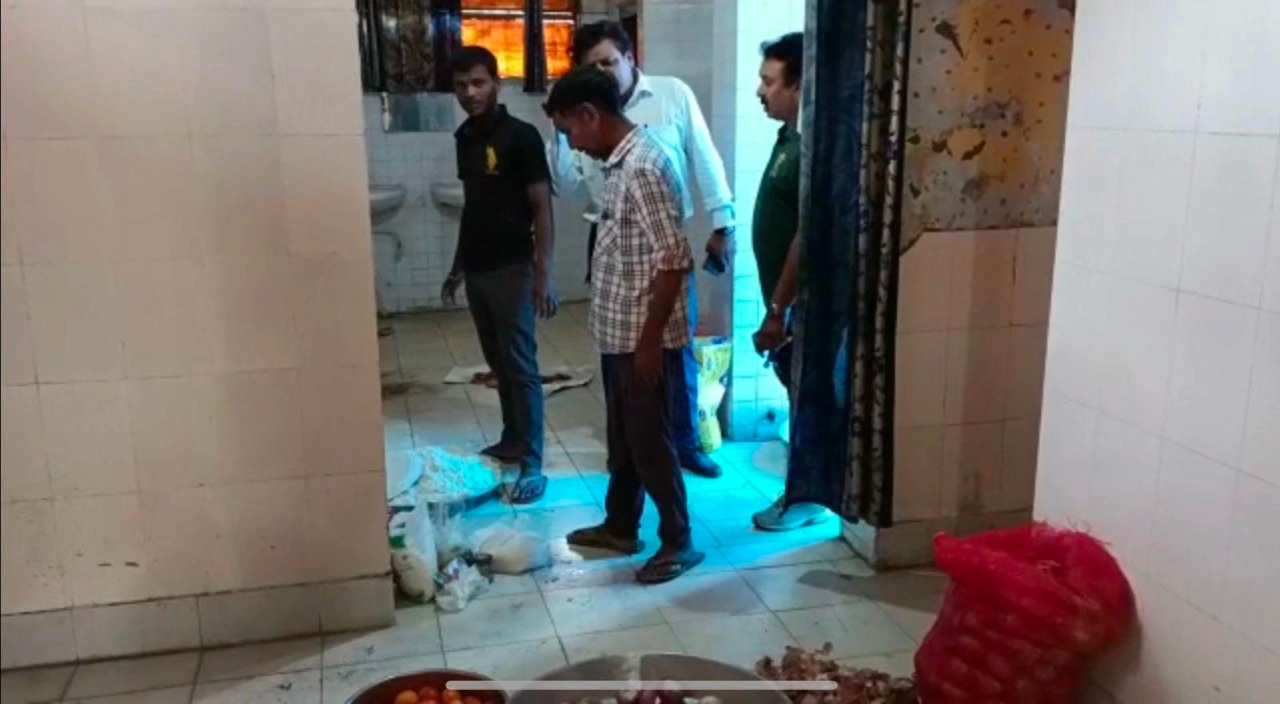 The players were fed cooked food in the toilet and raw rice was served. On this, the sports officer Animesh Saxena said that when the food was prepared, the confectioner's rice was spoiled, that rice was thrown and rice was made again. However, the sports officer gave a different argument on getting the food cooked in the toilet.
After the video went viral, District Magistrate Saharanpur Akhilesh Singh has directed ADM Finance and Revenue Rajnish Kumar Mishra to investigate and submit the report. Along with this, he said that the mobile number of the players participating in the competition should be talked about in this matter and the report should be presented with evidence.